Natalie Swanson Real Estate Team
2300 First Street Suite 316, Livermore, CA 94550
SUNSET WEST
Livermore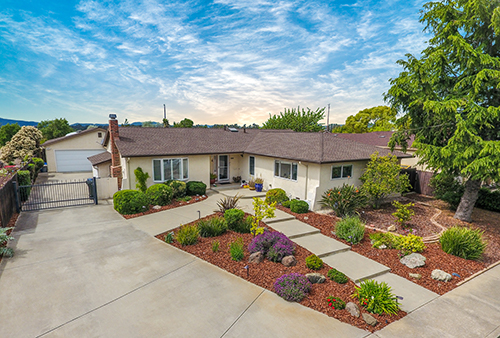 Living in the Sunset West Neighborhood
Sunset West is a charming neighborhood in Livermore was built by Sunset Homes in different stages from 1958 to 1969. Tree lined wide streets with well-maintained homes ranging from 1100 – 2000 sq.ft. of living space on lot sizes from 6000-7500 sq.ft. These were originally all single stories but some have added on since.
Commuters have quick and easy access to all freeways. El Padro Park with 5 acres to offer, laong with barbeque pits, picnic tables, and a tot play area. Living in Sunset West will be very comfortable and peaceful lifestyle!
Sunset West offer easy access to miles of trails. Running along Isabel Ave is a very nice trail that many people use for walking, running, and bike riding. Children living here will attend Smith Elementary, Mendenhall Middle School, and Granada High School. All these schools are within walk distance from most homes. Downtown Livermore is minutes away offering fine dining and boutique shopping.