Natalie Swanson Real Estate Team
2300 First Street Suite 316, Livermore, CA 94550
Natalie Swanson specializes in Livermore CA Homes, Tri-Valley homes, Livermore property listings, Livermore listing specialist, livermore investment property

Natalie Swanson
http://natalieswanson.com

Tri-Valley Real Estate Specialists

"Building Community...One Family at a Time"
Buyers

We help you determine the features you're looking for in a home and neighborhood. We also ensure you experience exceptional service at every step of your home buying process.
Sellers

We're specialists who know what it takes to sell your home. We have expertise and experience in creating a well-defined marketing plan and leveraging our network, energy, and enthusiasm to get the job done.


SITE LINKS:













Natalie Swanson






Realtor®



Natalie Swanson Real Estate Team
2300 First Street Suite 316, Livermore, CA 94550






Office:

(925) 580-9829



Cell:

(925) 580-9829



FAX:

(925) 580-9829
CalBRE License Number: 01709115








The Natalie Swanson Team Commitment to You
We are 100% committed to assisting you in reaching your objectives. Our goal is to provide exceptional service that will exceed your expectations before, during, and after your home buying or selling process.
About Natalie and Her Team

Natalie grew up in the Tri-Valley area, is married to her high school sweetheart, and is raising two beautiful daughters. She graduated from St. Mary's College and Granada High School. Natalie has a bachelors degree in business, as well as her real estate license.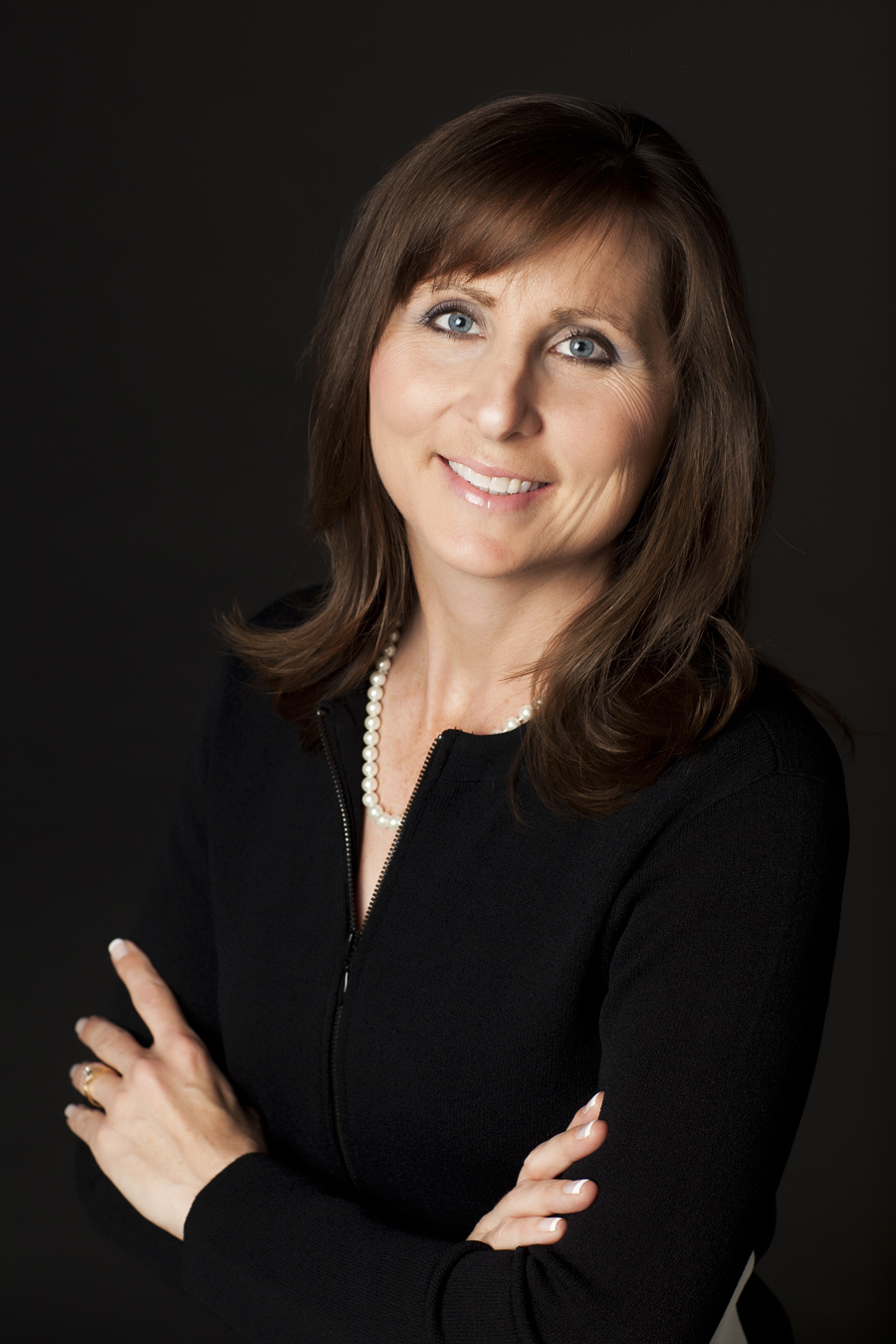 Natalie's team is passionate about real estate and providing the best solutions to their clients. Natalie's team helps families become homeowners, upsize and/or downsize as well as provide resources for families to access the best resources the Tri-Valley has to offer.
This experienced team has first-hand knowledge of the Tri-Valley as well as specific neighborhoods. Natalie is a professional estate advisor you can trust. Whether buying or selling a home, Natalie's team provides high quality, professional real estate services.
Additionally, the team is commited to continuing education and participation in the community. Natalie is a member of various Realtor associations, a certified distressed property expert, and a member of the Livermore Chamber of Commerce.